Help with sled
Started by
happy appy
,
Jul 04 2012 06:34 PM
Posted 05 July 2012 - 11:55 AM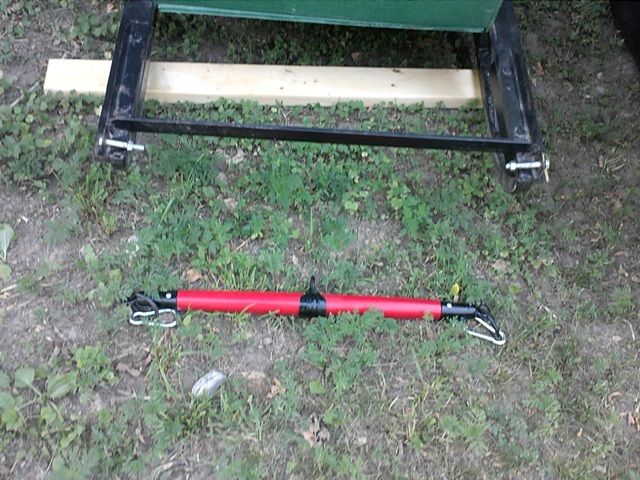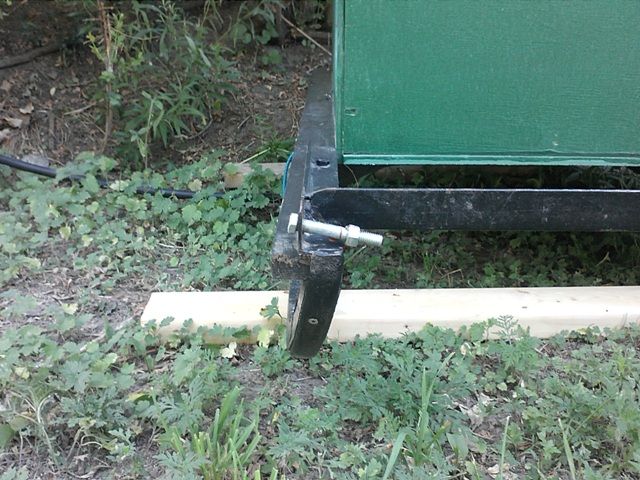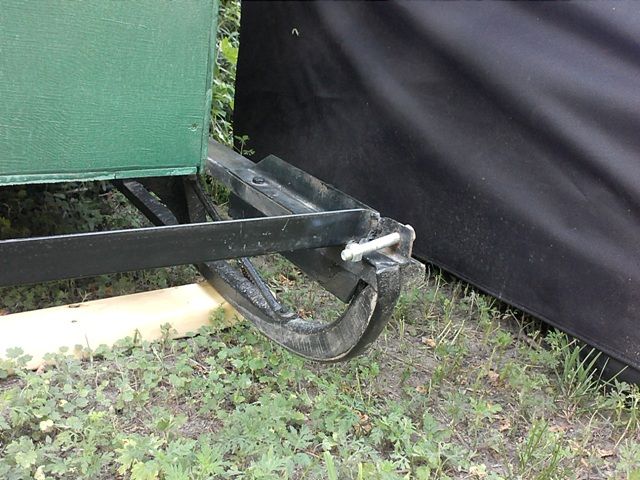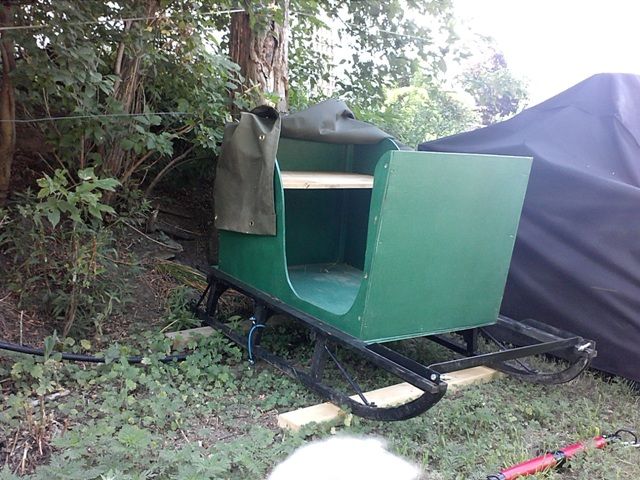 ---
Posted 05 July 2012 - 12:52 PM
Get two equal lengths of chain, attach them to the ring on the single tree and then attach one to each side of the sled; it should be very easy to attach those.
However--it would also be very easy to attach shafts to that sled, and that is what I would do. The shafts would have to have to angle up and forward from the bolts on the runners--just typical cutter shafts is what it needs.
On this page:
http://www.summitvie....ca/cutters.htm
the original Portland cutter partway down the page shows shafts that would work very well for you.
I personally would not use a little sled like yours without shafts or a pole.
CEDAR PLAINS SHETLANDS and MINIATURES
Specializing in Miniature 'over' division driving horses/prospects with conformation, MOVEMENT and refinement!
American Shetlands...just FOR THE FUN OF IT!
---
Posted 06 July 2012 - 10:20 AM
Oh it's a sleigh!!! To me, we use a sled with draft horses and it's just a platform you stand on with runners... But because the centre of gravity is higher on this, I would most definitely want shafts for the horses comfort and the riders safety.

---
---
0 user(s) are reading this topic
0 members, 0 guests, 0 anonymous users